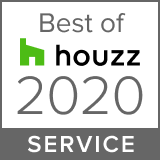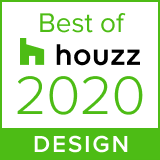 Brisbane | Gold Coast | Sunshine Coast
We all want the best price when selling our properties – that's probably why you're reading this. At Meraki, we know how to catch the eye of your prospective buyers. Improving the appearance of your property, improves the chance of a higher bids at auction or purchase. Our packages suit a wide range of properties, including those currently vacant. Let's extract your property's potential
Property Styling and Staging
Our services vary based on your particular situation. We can offer small or comprehensive packages to suit your property. Chat with us today to see what options we have available.
Styling and staging packages include the selection, delivery, installation and collection of furniture + accessories. Rental periods are costed weekly, which makes it simple to rent from 1-52 weeks. Typically, properties sell much quicker after styling. We see typical rental periods of 6-8 weeks. Historically, this average is based on time for real estate photo/video to take place and for the property to sell.
Ready to transform your property?
Speak to our expert interior decorator, Carly Dibble. Call us today and let's chat about your next project.